I love shooting during sunset, it gives picture a magical look.
But, shooting in the dusk, especially with the sun in the background, comes with its own challenges. There are few ways to shoot around the constraints:
Correctly exposing the background, this will under expose the subject. Sometimes turning the subject into a silhouette. If that's the look you are going for, then this method is perfect.

Correctly exposing the subject, by far the most common method used by natural light photographers. This will cause the background to overexpose. Major downside of using this method is you will loose the beautiful sunset in the background.

Correctly exposing the background, and then using a pocket strobe to correctly expose the subject. This method will give us best of both worlds, i.e. capturing the beautiful sunset, and as well as having a properly lit subject.
Being a strobist photographer, I obviously opted in for the third option. I took following steps to create these pictures:
Using my camera's inbuilt light meter, I exposed for the background. After correctly exposing the background my camera settings were: ISO 200, Shutter speed of 1/1000 second, and aperture setting of 1.8.

My camera's sync speed is 1/200 second, that means I have to use high speed sync. I set my camera to high speed sync. Note: your camera, flash trigger, and strobe needs have the high speed sync capabilities.

I set both the flash trigger and my off camera flash to TTL mode.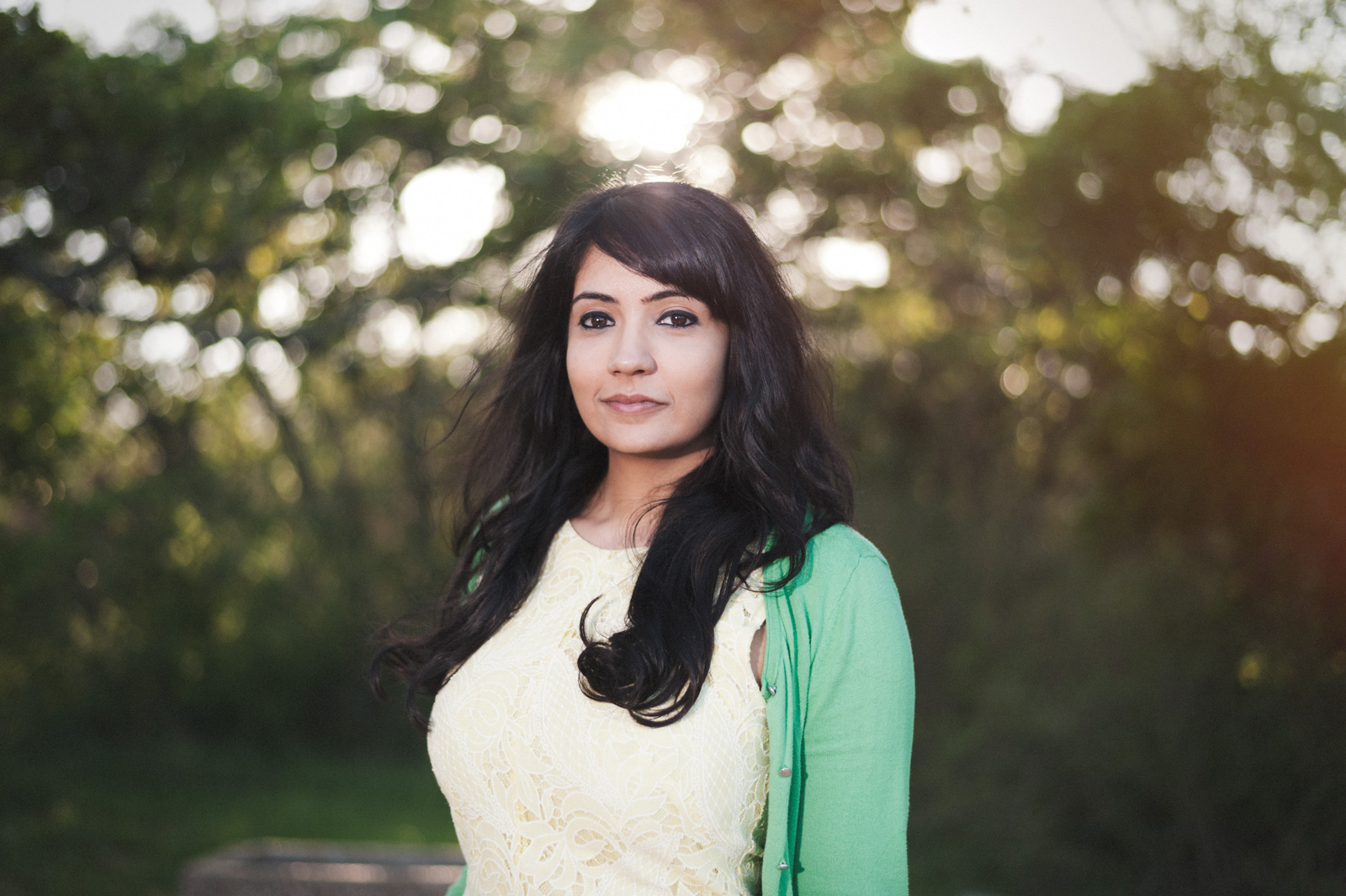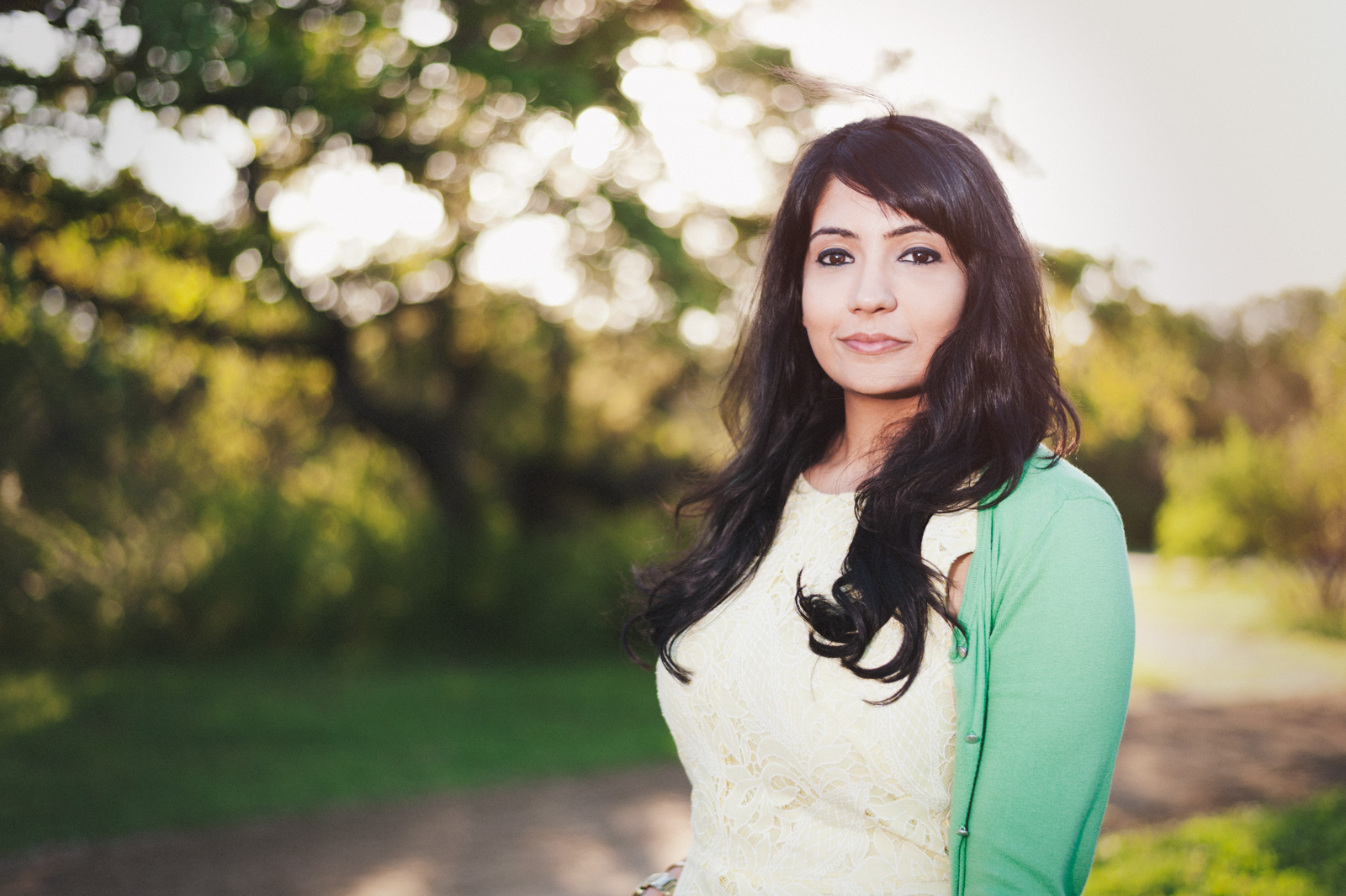 Strobist Information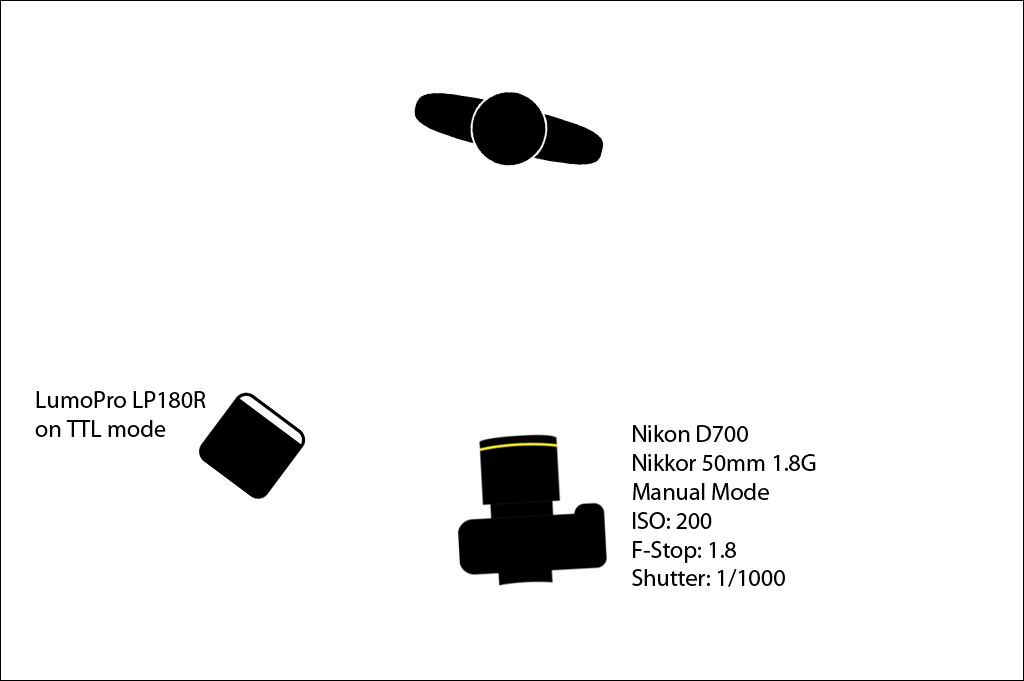 Equipment
Camera: Nikon D700
Lens: Nikon 50mm 1.8g
Flashes: LumoPro LP180R x 1
Accessories: Manfrotto 5001B, Manfrotto 055XPROB tripod, Phottix Odin
Camera Settings
Shutter Speed: 1/1000th
Aperture: f 1.8
ISO: 200