Kyle Train Depot and Heritage Center offers a wealth of historical knowledge, and should be a very tempting venue for history enthusiasts.
I was however, attracted by the rustic looking buildings and backgrounds that were obviously photogenic. Below are some pictures of Ari, my family friend's daughter, I took while visiting the place.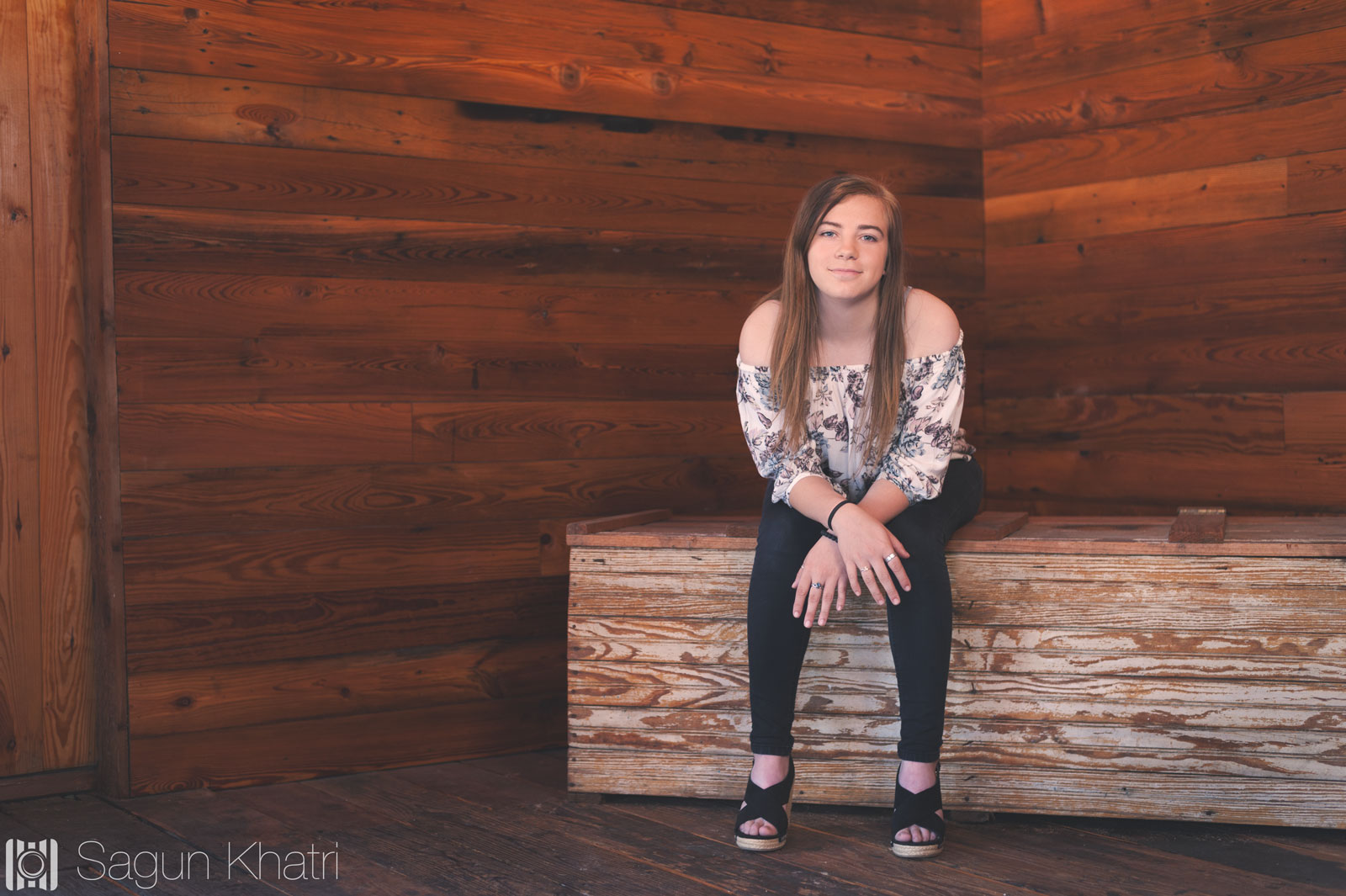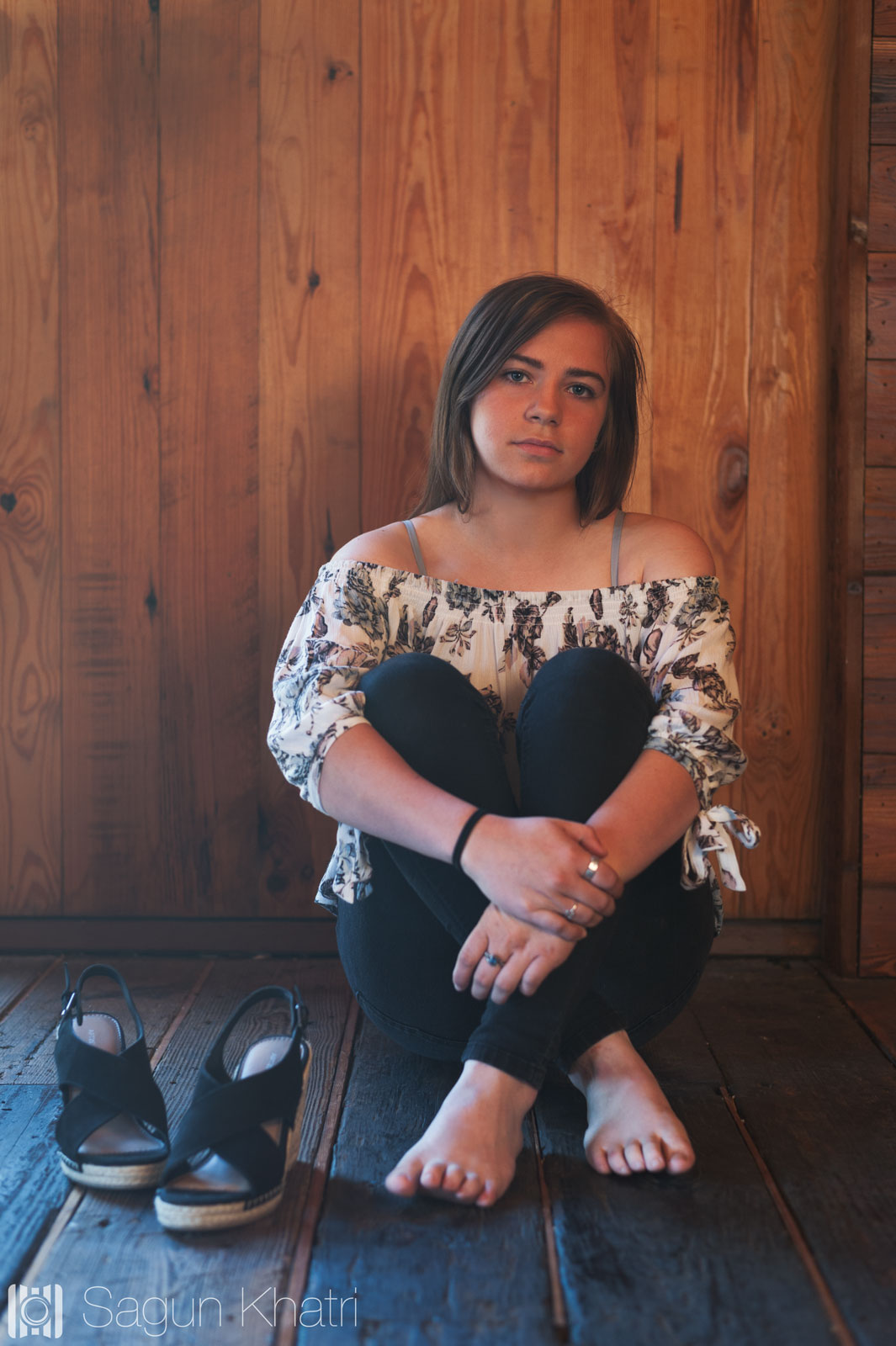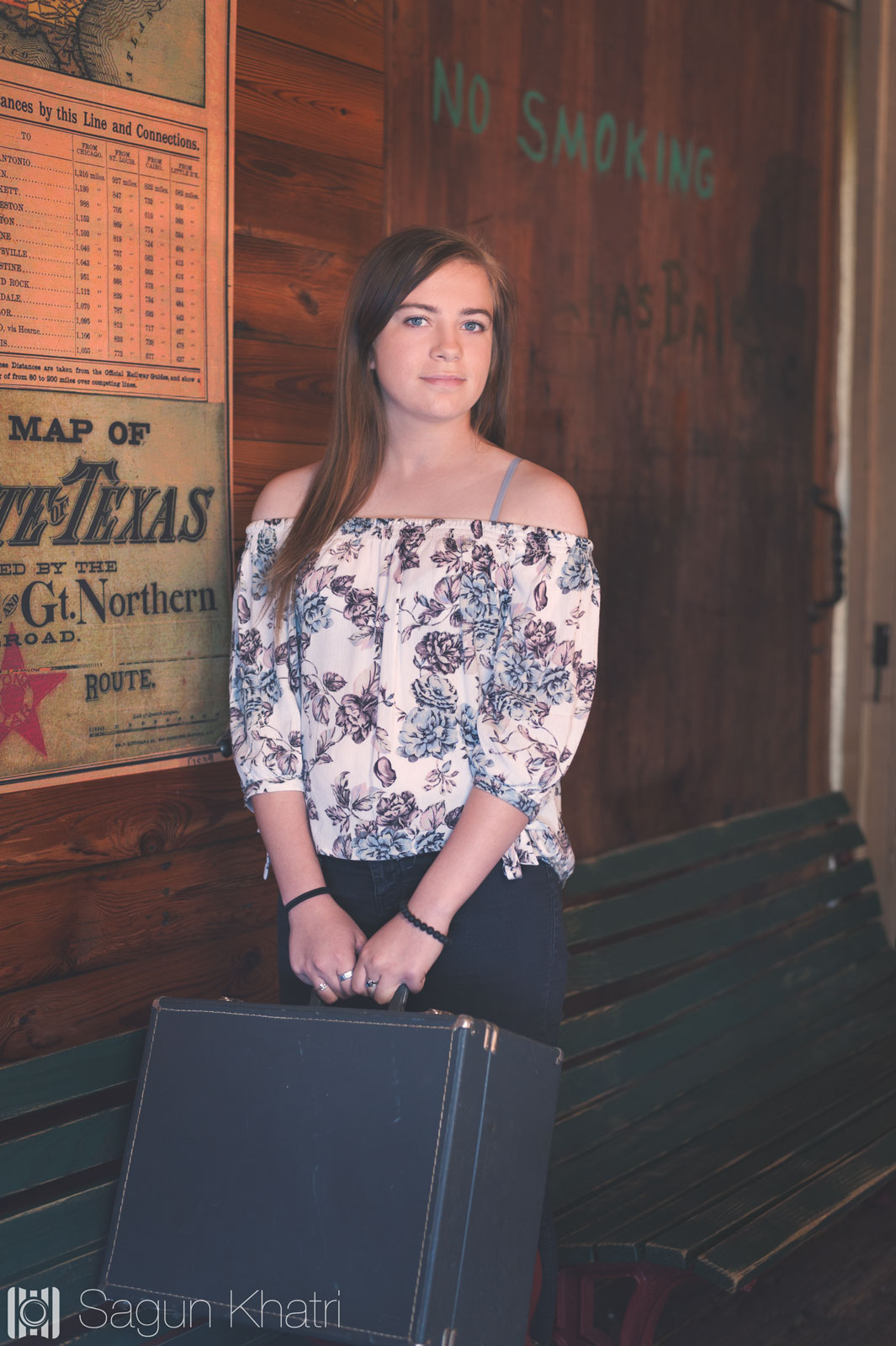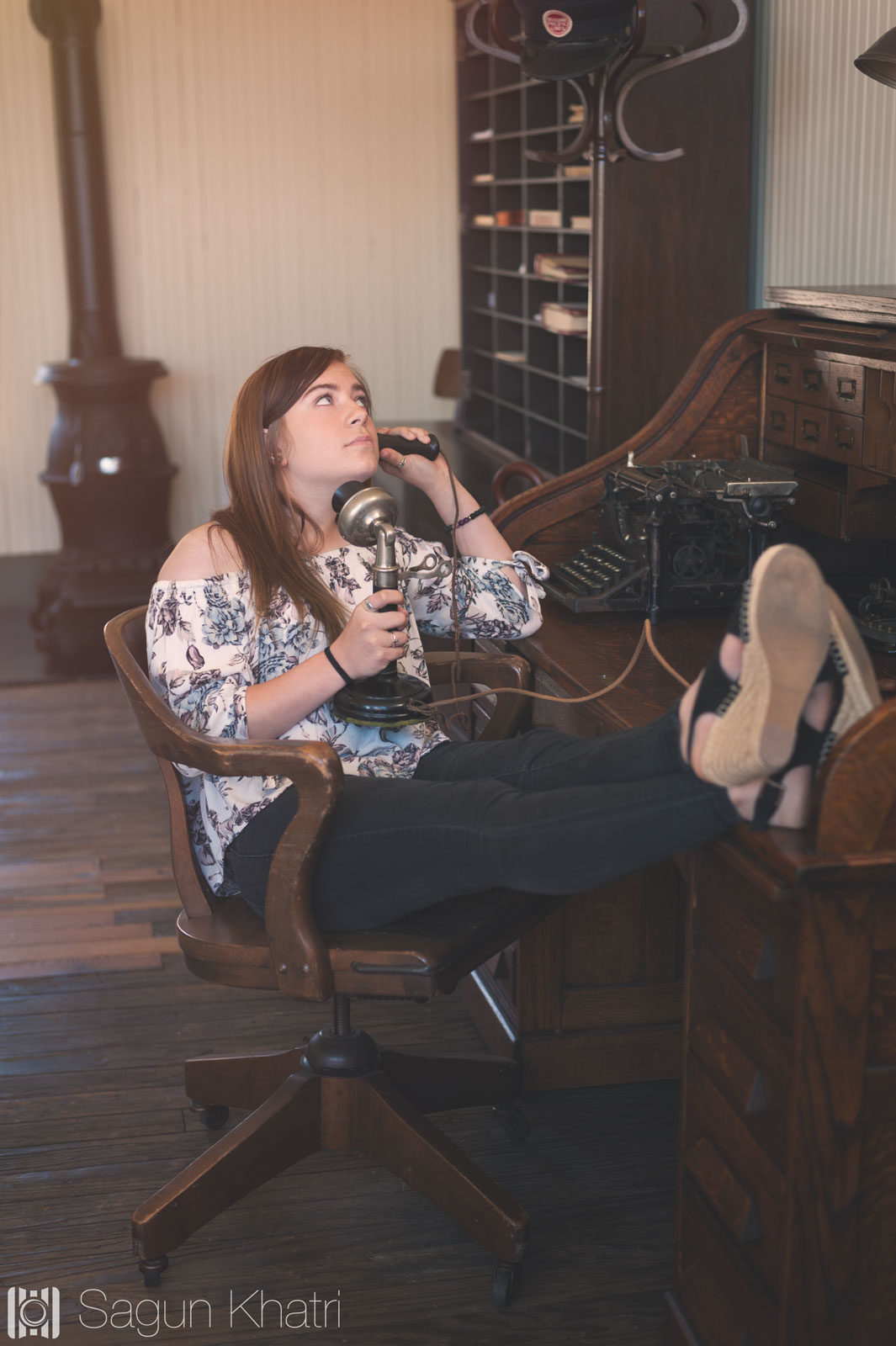 All of the pictures above were taken in similar strobist configuration as shown below.
Strobist Information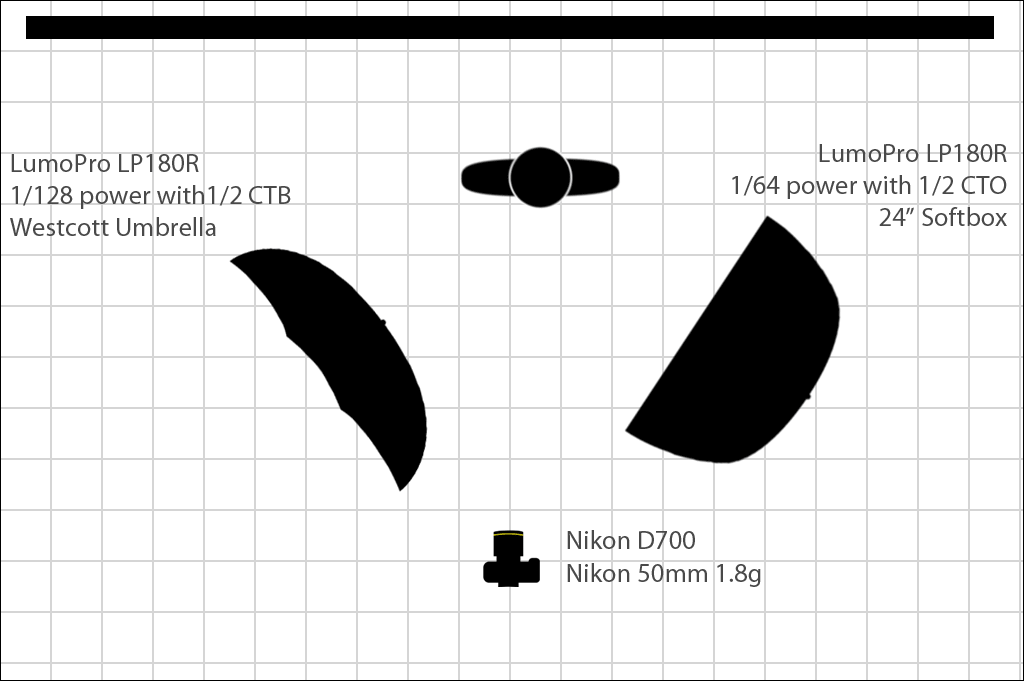 Equipment
Camera: Nikon D700
Lens: Nikon 50mm 1.8g
Flashes: 2 X LumoPro LP180R
Accessories: Phottix Odin, 2 X Manfrotto 5001B, Manfrotto 055XPROB tripod, Pro Master Softbox, Westcott Reflective Umbrella
Camera Settings
Shutter Speed: 1/120th
Aperture: f 2.8
ISO: 640