Maicha is a Newari word, which means a young girl.
Saisha was gifted this beautiful traditional Newari costume by her maternal grandmother's friend, back in May. She wore this costume for her daycare's United Nation's day celebration. However, we took advantage of the long Thanksgiving weekend to take Saisha's pictures in this attire.
She was not very cooperative nor excited for this shoot, as she had other agendas in mind, like taking a bath or going out. None the less, we were successful in getting few shots.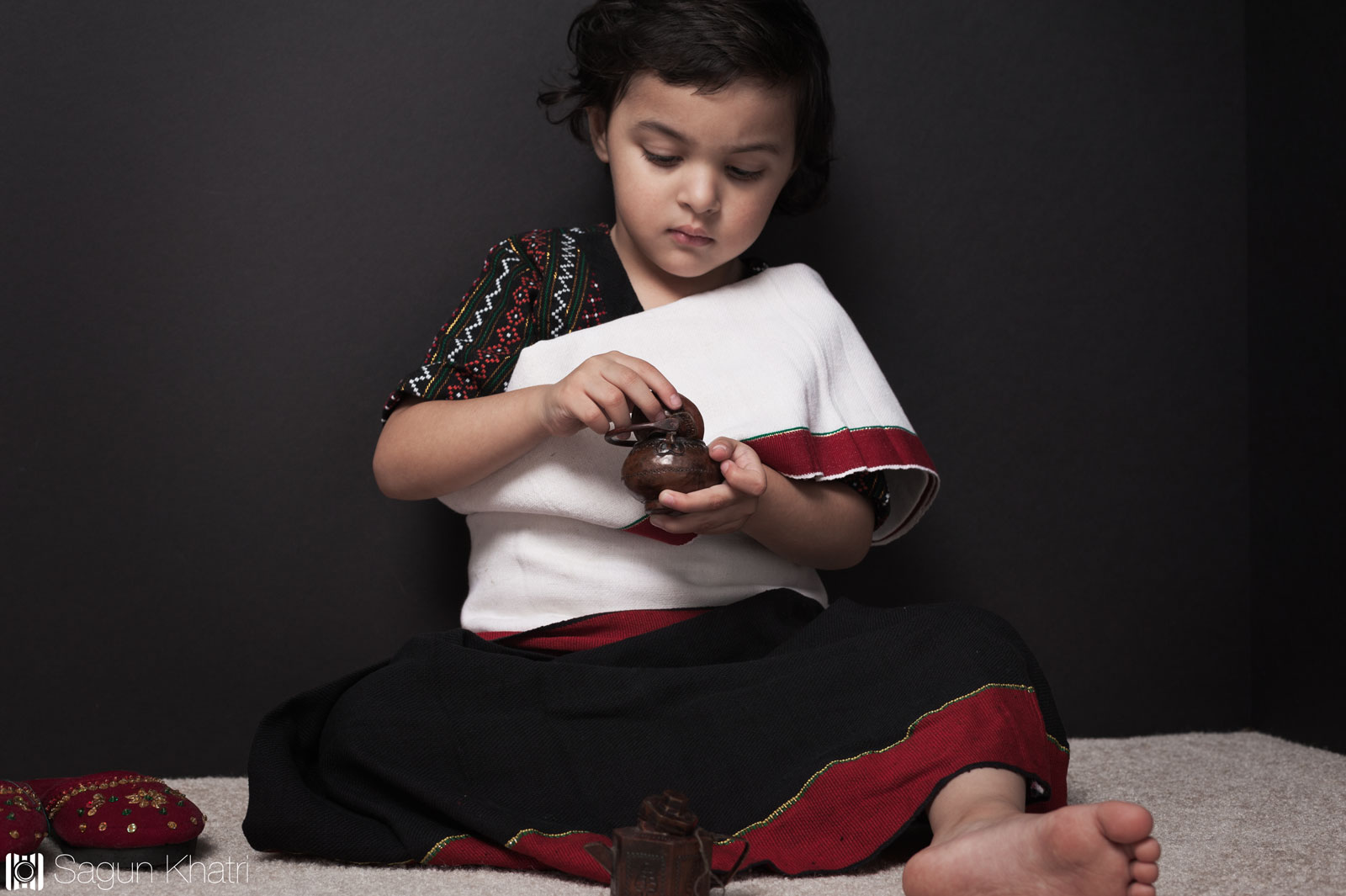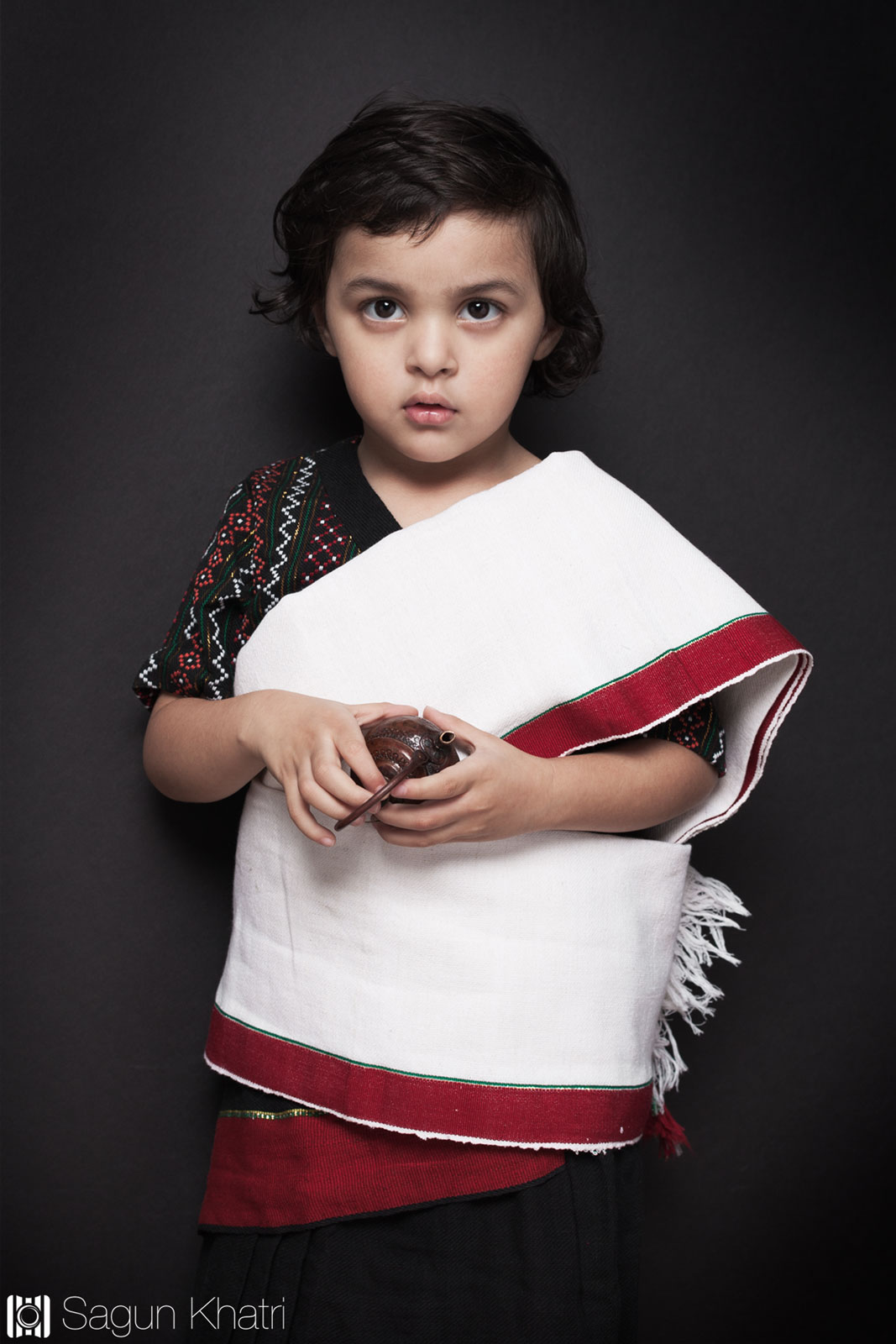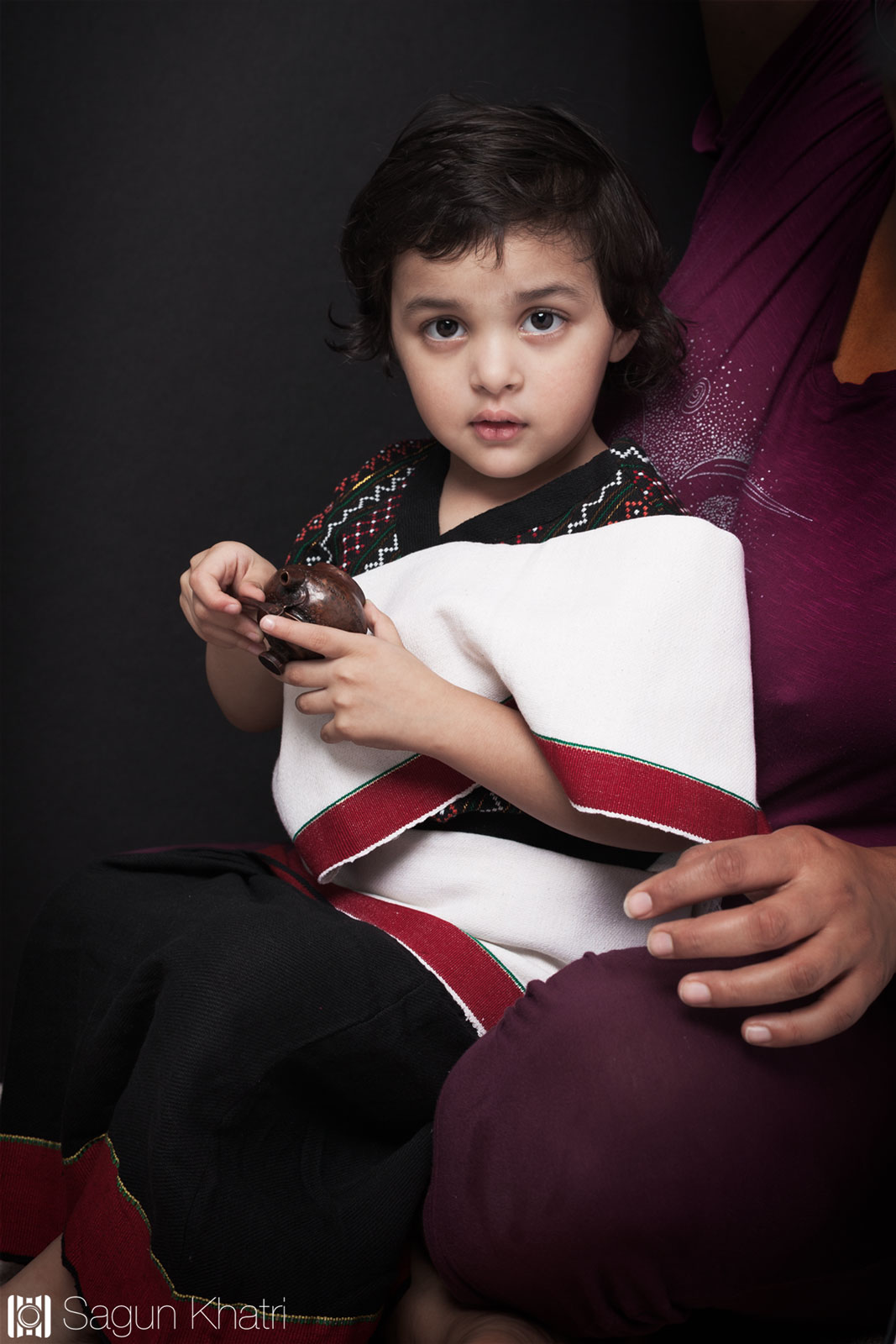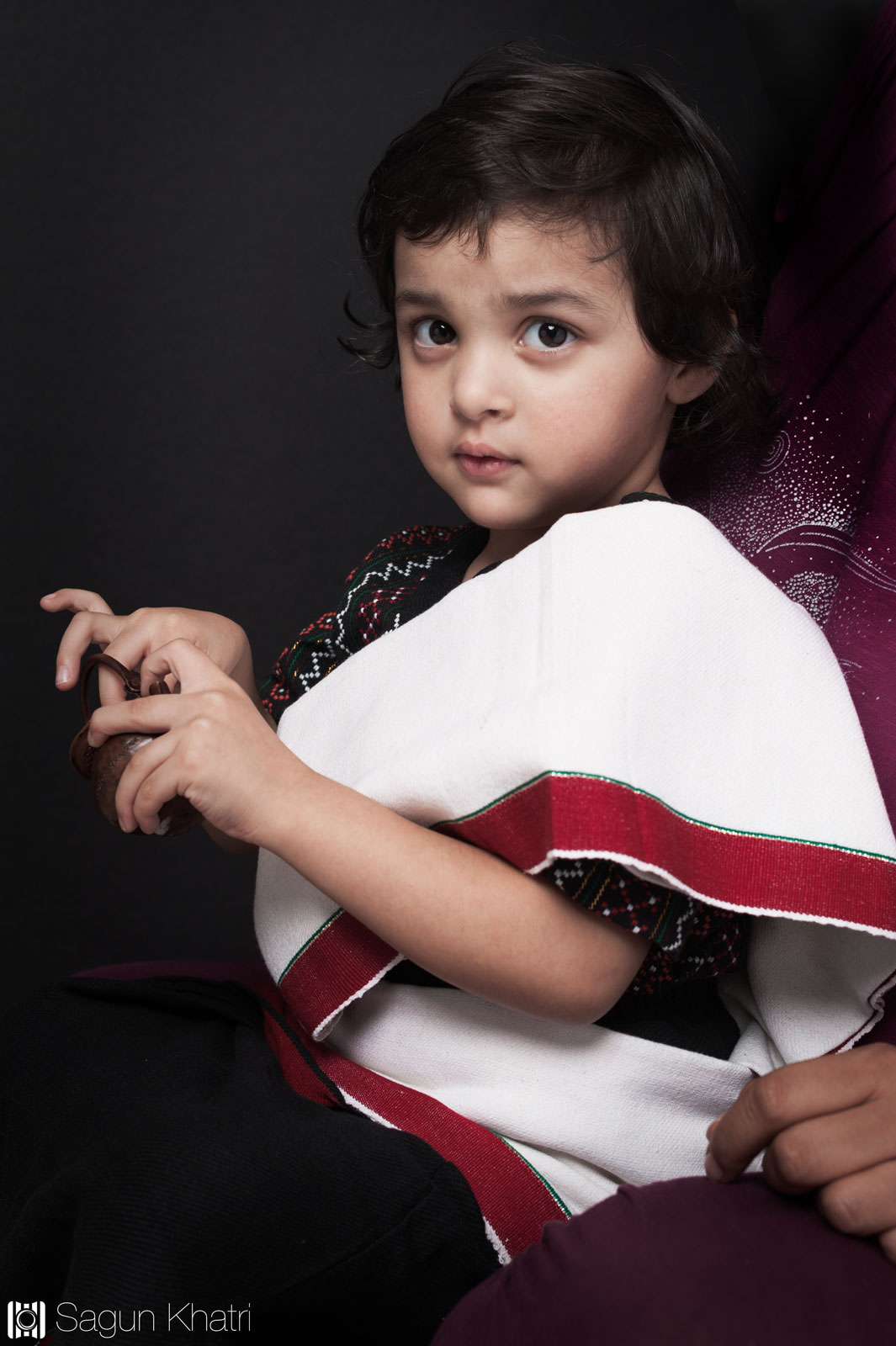 Strobist Information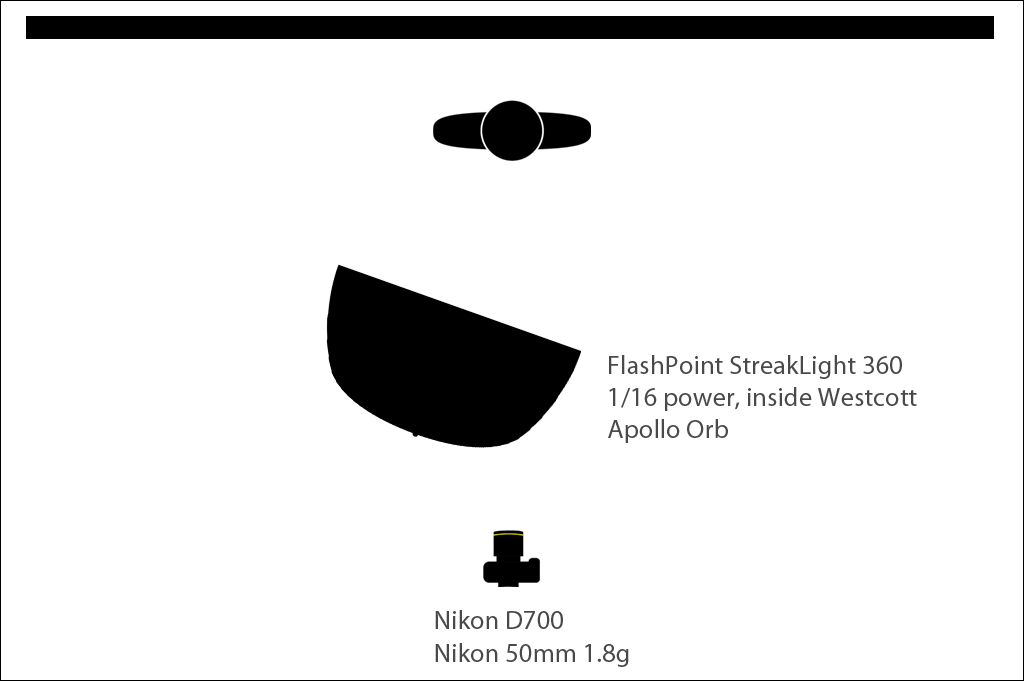 Equipment
Camera: Nikon D700
Lens: Nikon 50mm 1.8g
Flashes: Adorama StreakLight 360
Accessories: LumoPro C-Stand, Manfrotto 055XPROB tripod, Westcott Apollo Orb
Camera Settings
Shutter Speed: 1/200th
Aperture: f 7.1
ISO: 200