Raynav's first photoshoot, along with his proud parents.
Turns out photographing a baby is difficult, as the expressions and poses cannot be controlled. The only control you generally have is the lighting and positioning the baby.
Nevertheless, it was a fun photoshoot with baby Raynav and his family. Congratulations to Shriti and Naresh.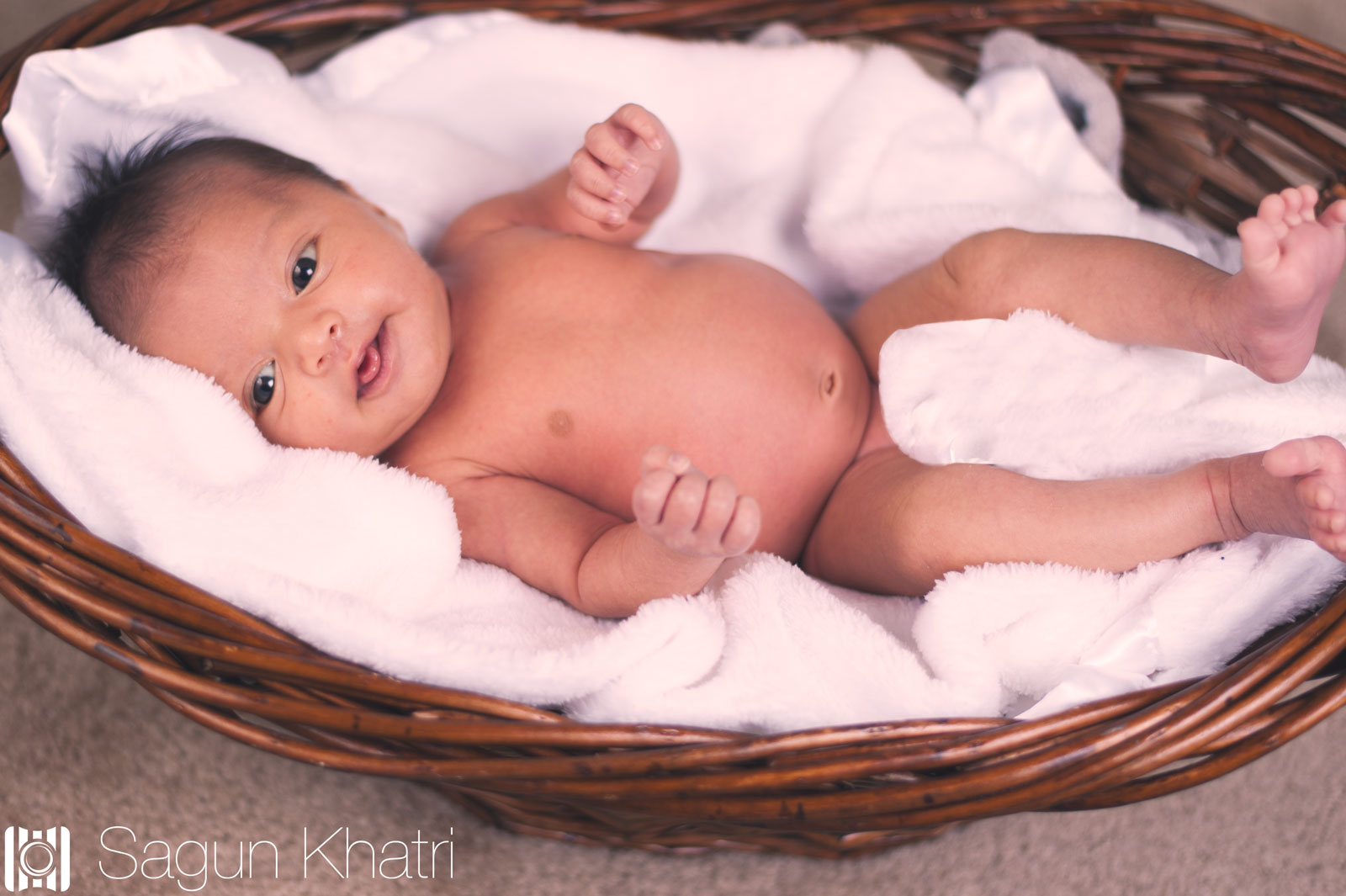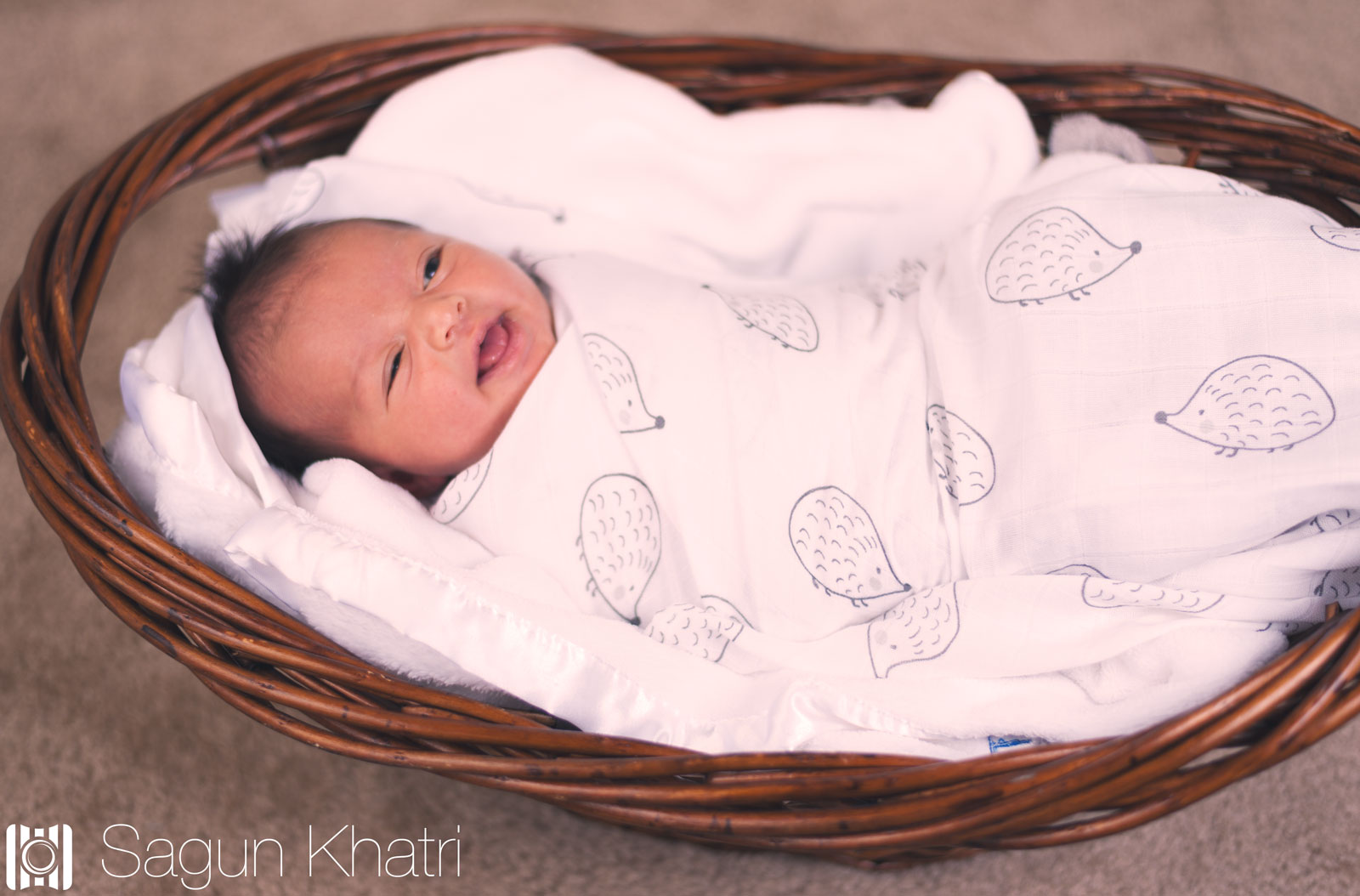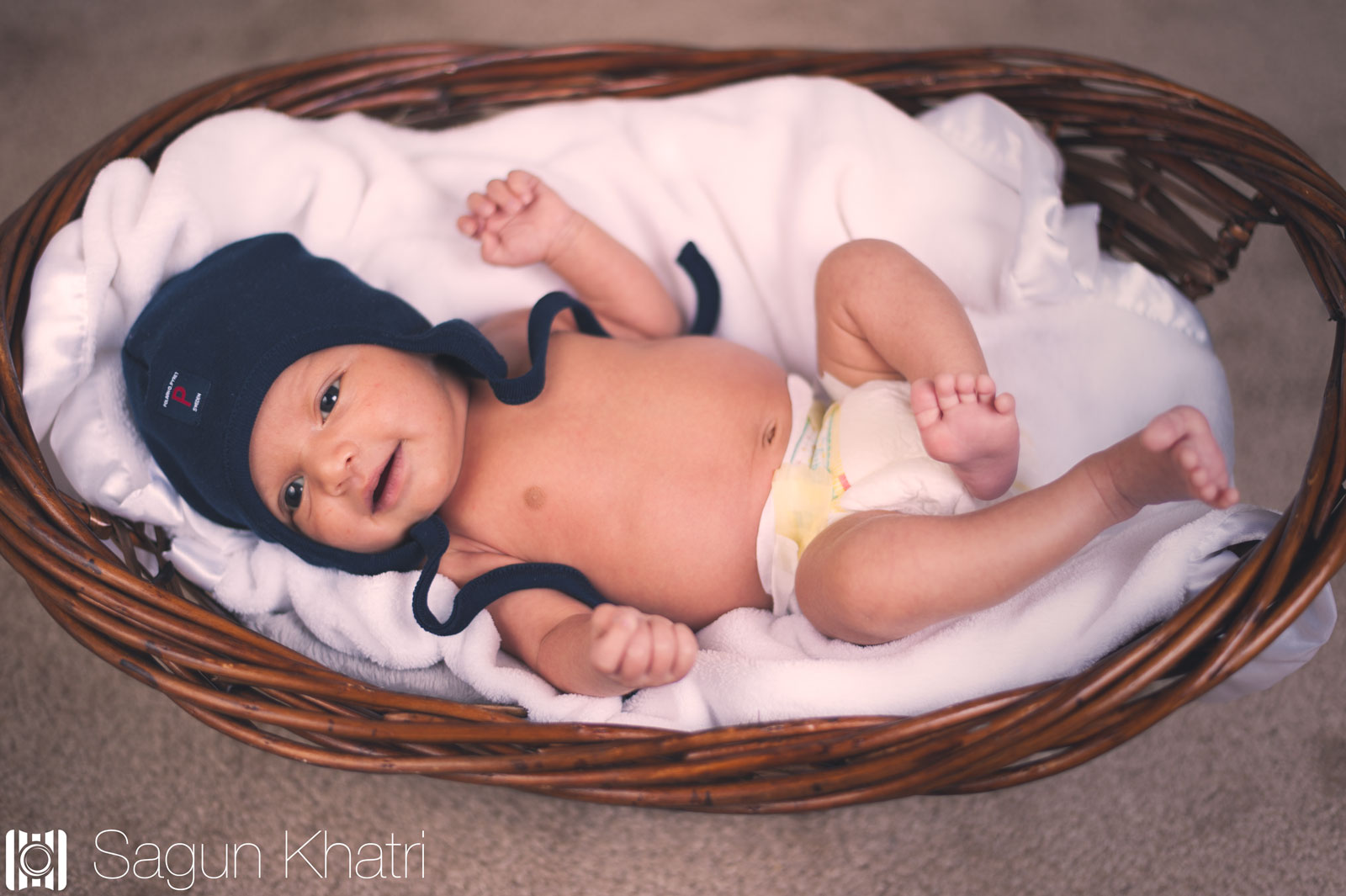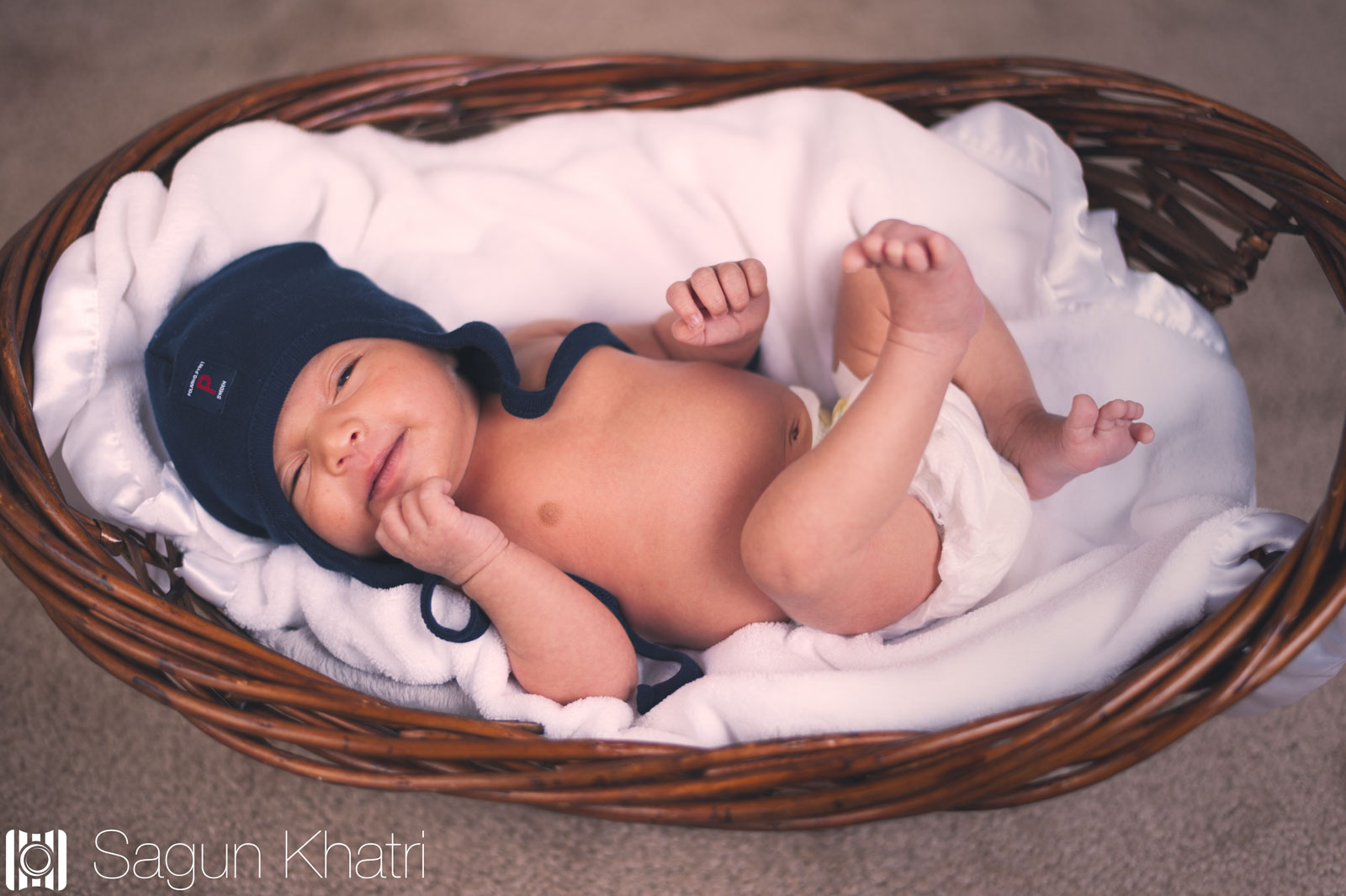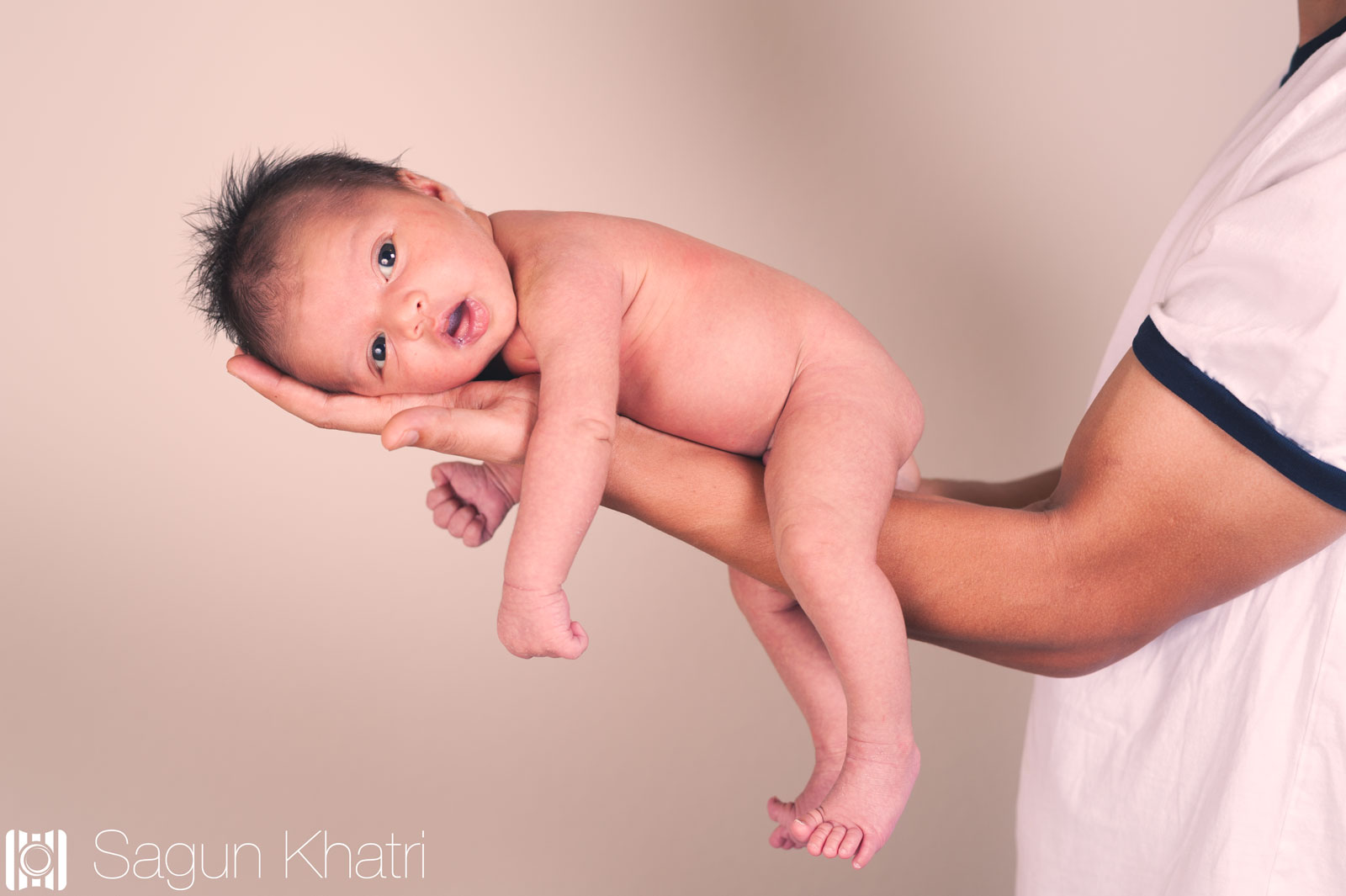 Strobist Information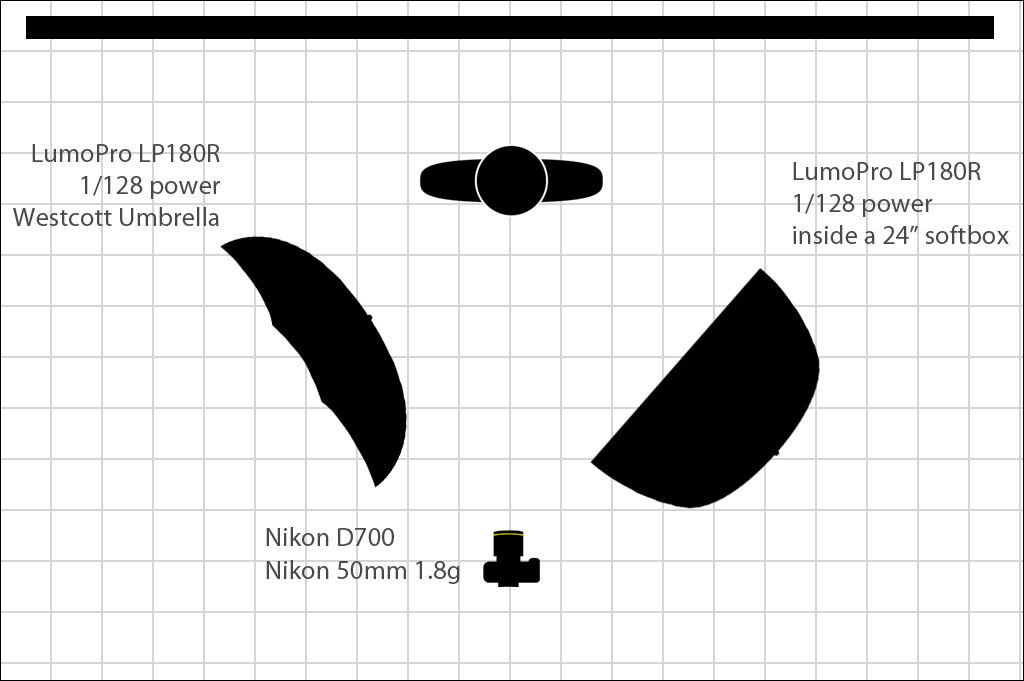 Equipment
Camera: Nikon D700
Lens: Nikon 50mm 1.8g
Flashes: 2 X LumoPro LP180R
Accessories: Phottix Odin, 2 X Manfrotto 5001B, Manfrotto 055XPROB tripod, Pro Master Softbox, Westcott Reflective Umbrella
Camera Settings
Shutter Speed: 1/250th
Aperture: f 1.8
ISO: 200