First time I heard of flow posing was while I watching Sue Bryce's Glamour Photography on CreativeLive.
I understood the advantage of flow posing, but it took me time to incorporate into the work flow.
Flow posing is about making minimal pose changes and getting subtly different end result.
This is how my flow posing works: to take a shot move the subject around, make minimal body changes, and compose the shots differently. The end result should be a list of different looking poses. Ultimately, flow posing helps create different variation of subtly different poses.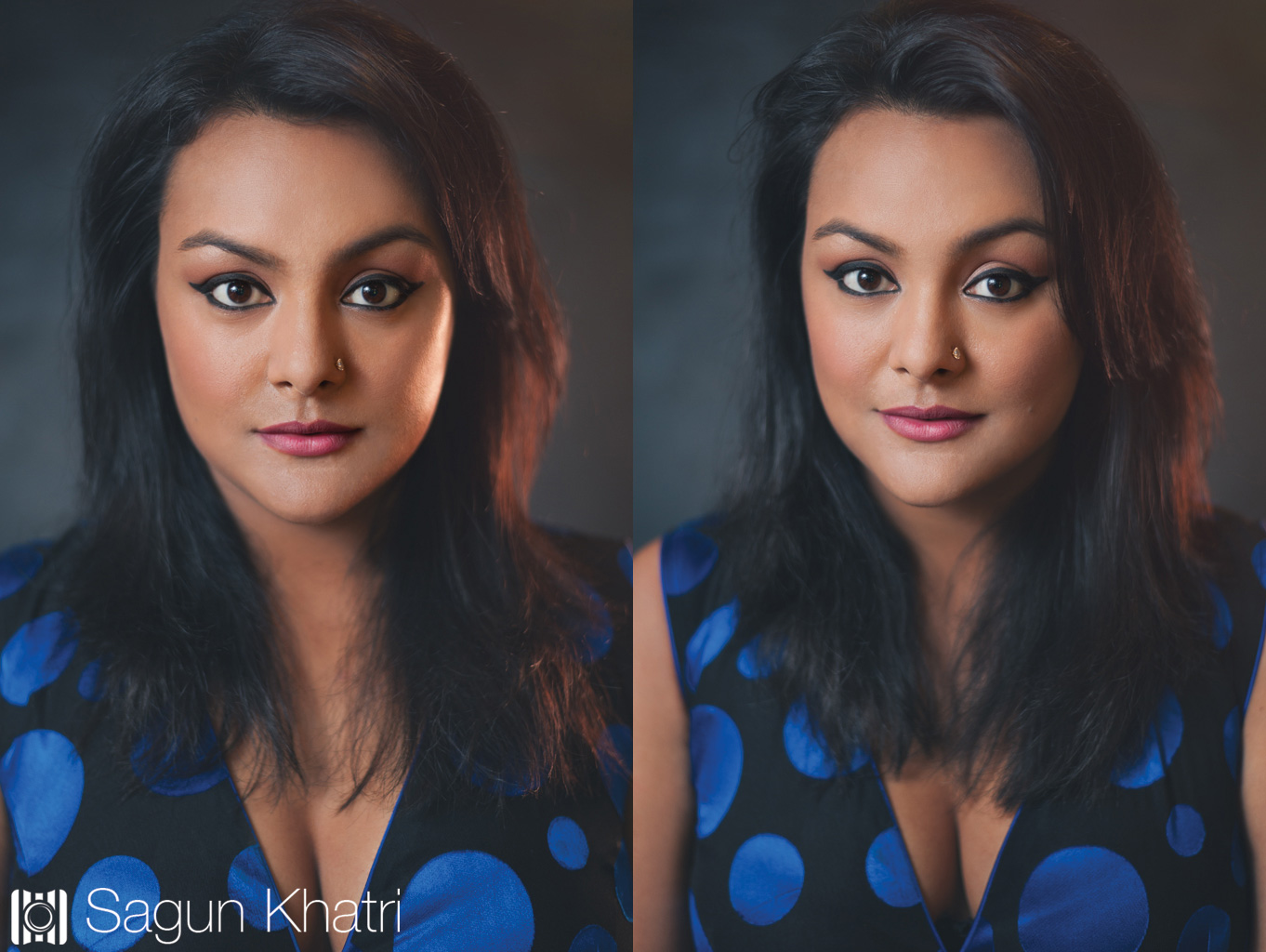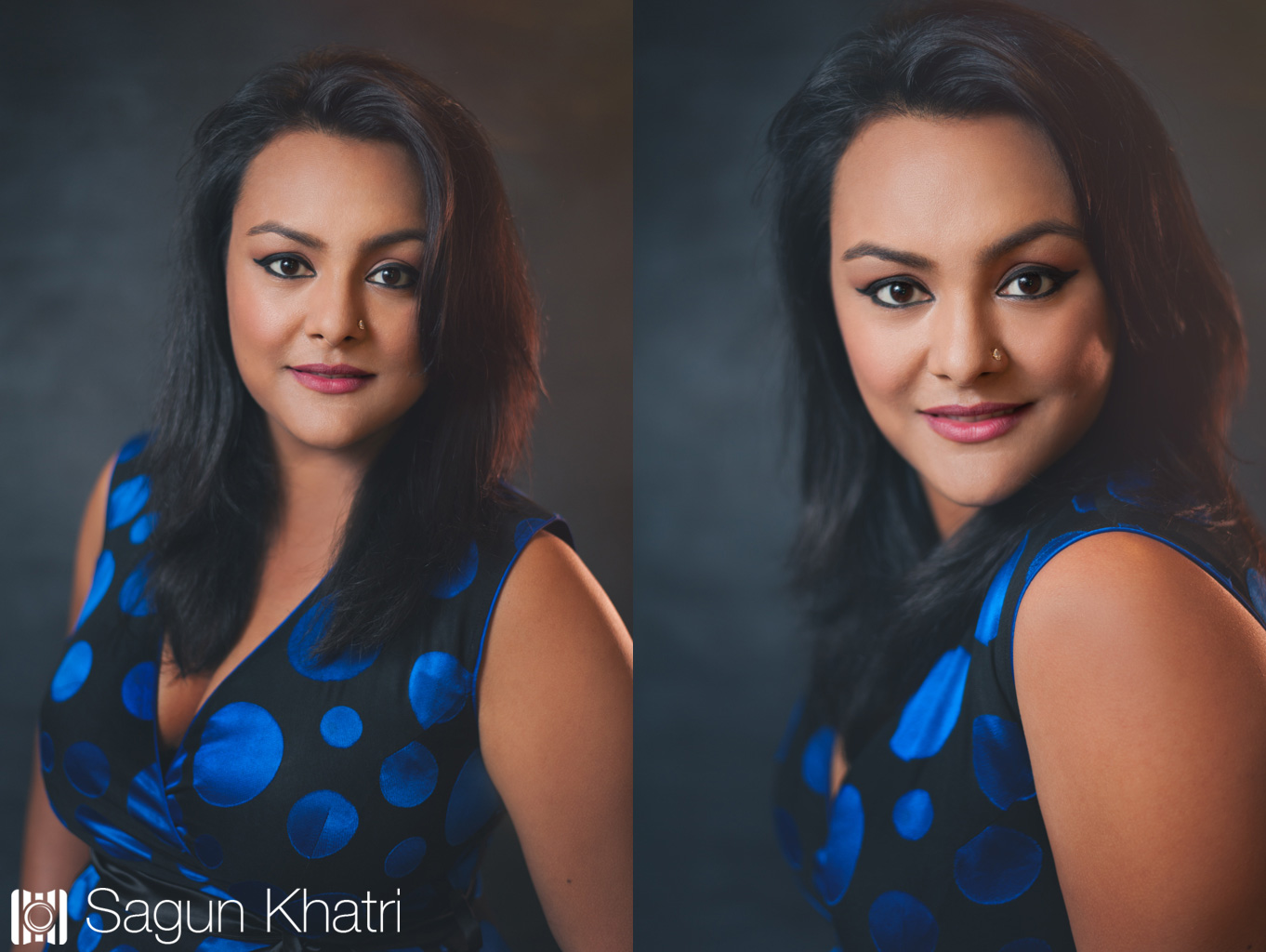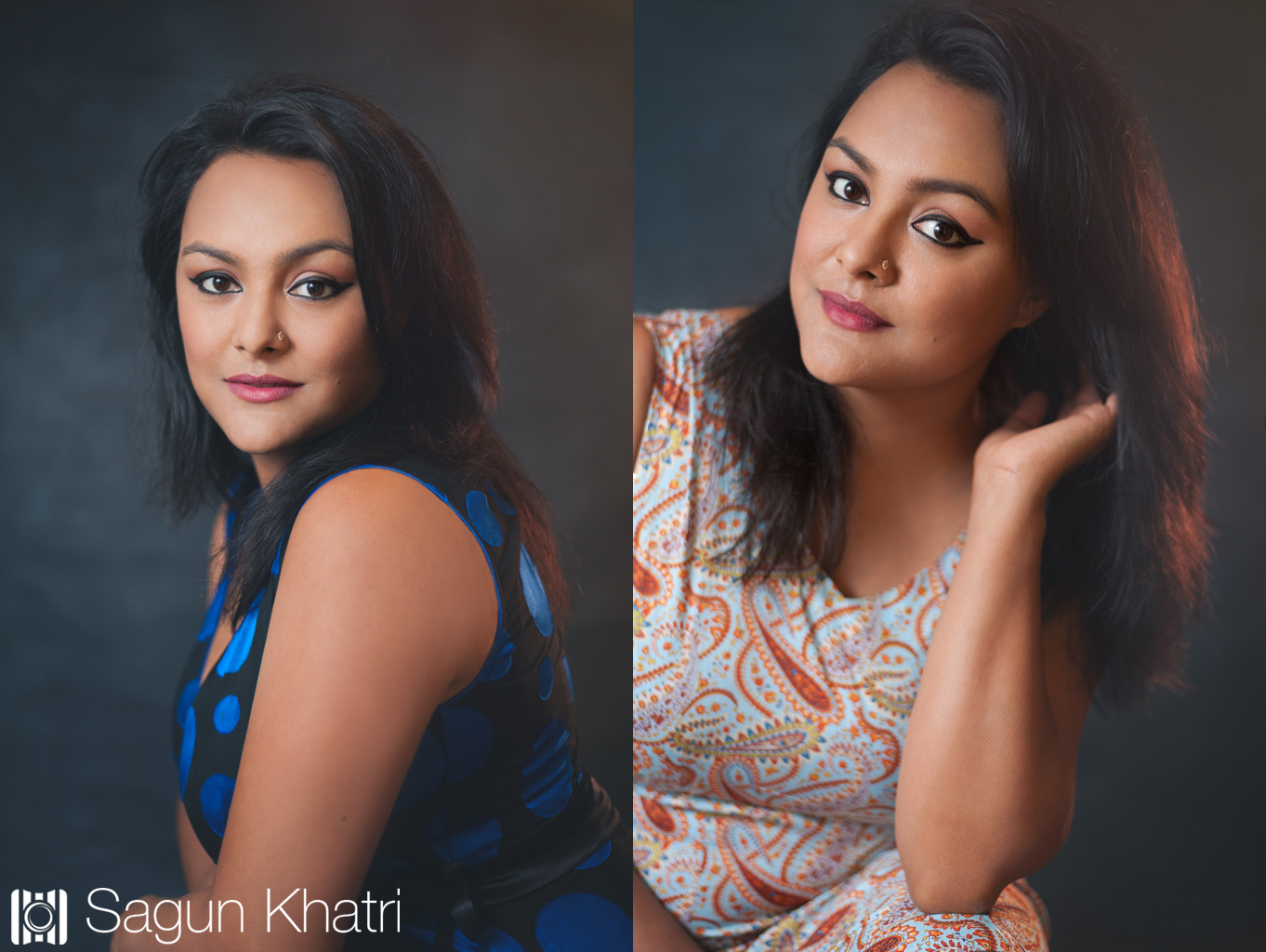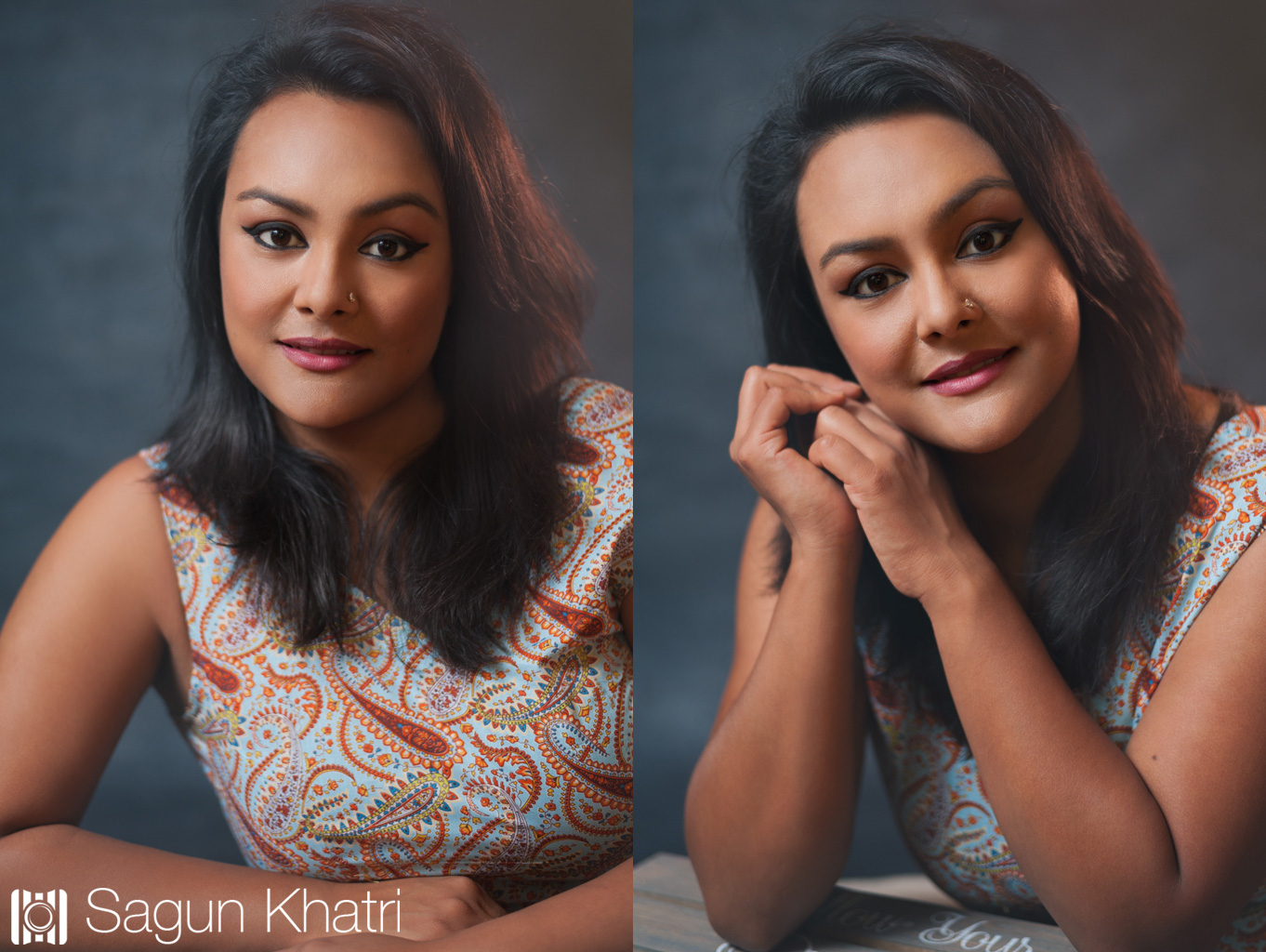 Strobist Information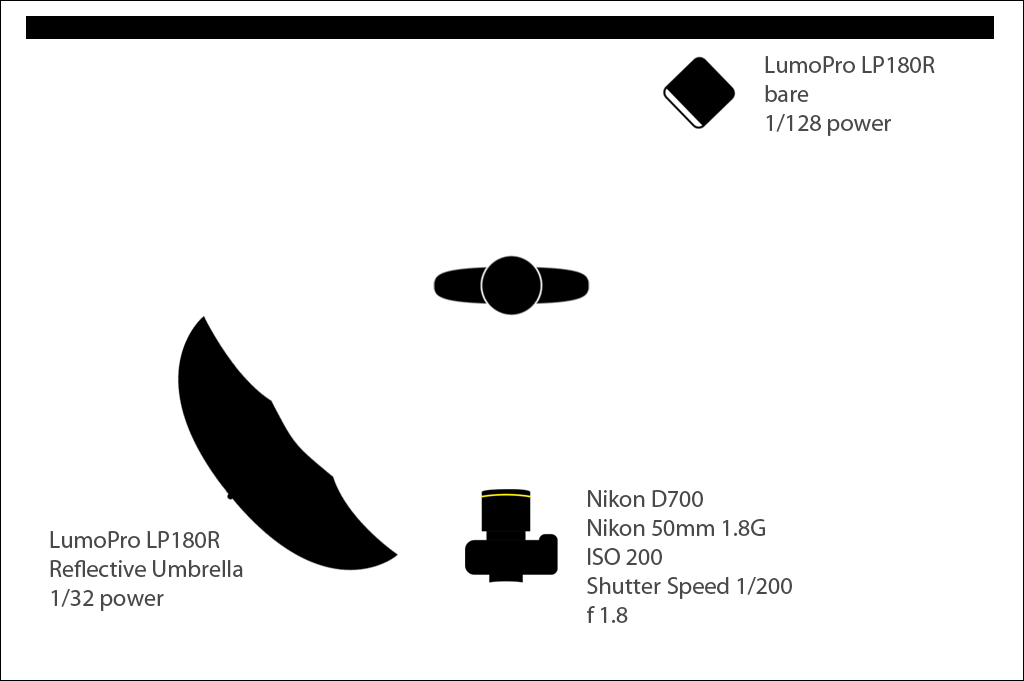 Equipment
Camera: Nikon D700
Lens: Nikon 50mm 1.8g
Flashes: LumoPro LP180R x 2
Accessories: Manfrotto 5001B x 2, Manfrotto 055XPROB tripod, Westcott reflective umbrella, Phottix Odin
Camera Settings
Shutter Speed: 1/200th
Aperture: f 1.8
ISO: 200